PEACE PROCESS ALBUM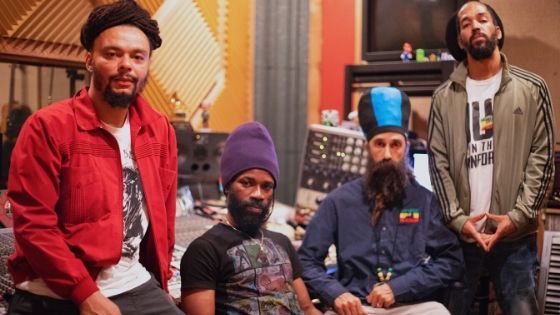 The Backstory 
Finding the right music and the right producer is hard.  There are so many out there who call themselves producers, but really don't have the experience or the skill.  Then you have good producers who have outstanding music, but their music doesn't inspire you to write.  Finding the right producer with the right music is almost like finding a needle in a haystack.  I always ask the Most High for guidance, especially when in the face of these types of challenges, and He is true to His promises.  This is one of those times when Yah moved in an incredible way guide me to the right collaborators for this project.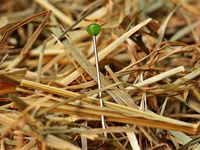 The Meeting 
I was working as a first year elementary school teacher in Oakland, while performing with my band the Sheba Warriors in the Bay and throughout California.  I had an inspiration to begin recording a new album called 'Peace Process.'  However, I needed new music that would be dynamic and powerful enough to deliver the lyrics of the songs.  I reached out for a few local producers, but nothing seemed to click. 
Soon, I realized the Most High had already made a way for me that was literally right in front of me.  HalleluYah!  About half way through the year, I'm sitting down at a luncheon and found out all year, I had been working literally right across the hall from one of the top executives of an award winning reggae production team out of the Virgin Islands.  The team behind one of the top roots reggae groups in the world, Midnite. That was Lustre Kings, which is now Zion I Kings.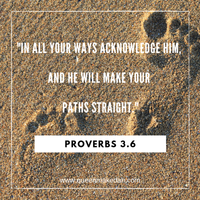 Zion I Kings 
It's not often that music moves me to write, but when I heard the anointed music from these Bredren out of the Virgin Islands, I can tell you I was inspired!  It provided the crucial canvas for several of the songs on the upcoming album including: 
'I am Shem'  (Discipline riddim)
'Suspicious' (Unlimited Love riddim)
'Hoo Yahvo' (Nocturnal) 
'Heal the Earth' (Monkey Wrench)
I've been so blessed by their music, and look forward to blessing the world with the songs we've been able to collaborate on in this album. 
Here's more about Zion I Kings
Zion I Kings is a Grammy nominated production team and group of performing musicians. Formed by David 'Jah David' Goldfine (bass), Laurent 'Tippy I' Alfred (keyboards) and Andrew 'Moon' Bain (guitar), of modern roots reggae labels, Zion High Productions, I Grade Records and Lustre Kings productions respectively, in the early 2000's. The trio originally started out collaborating on each others projects that led to a strong musical bond that to this day is producing some of modern roots most exciting, innovative and consistent live music productions. Zion I Kings has produced many modern roots reggae albums and singles for artists like; Midnite, Pressure, Snoop Dogg, Lutan Fyah, Major Lazer, Jahdan Blakkamoore, Sizzla, Anthony B and more. Primarilly backed in the studio by the steady, solid drumming of Loyd 'Junior' Richards, the crew records between, Miami, Kingston JA and St. Croix in top notch studios. Zion I Kings was later joined by keyboard phenom, Drew Keys (Shaggy, Common Kings) who has contributed to countless ZIK records. As well as Jamaican super producer Teflon Zincfence (Chronixx, Koffee, Capleton). The Kings recently completed production and mixing on Protoje's latest single, "Not Another Word" Featuring Lila Ike and Agent Sasco. 
As a band ZIK has backed Mykal Rose, Queen Ifrica, Pressure Busspipe, Jah 9, Duane Stephenson, Junior Reid and many great reggae artists of our time. 
The release date for the new Peace Process album by Queen Makedah.