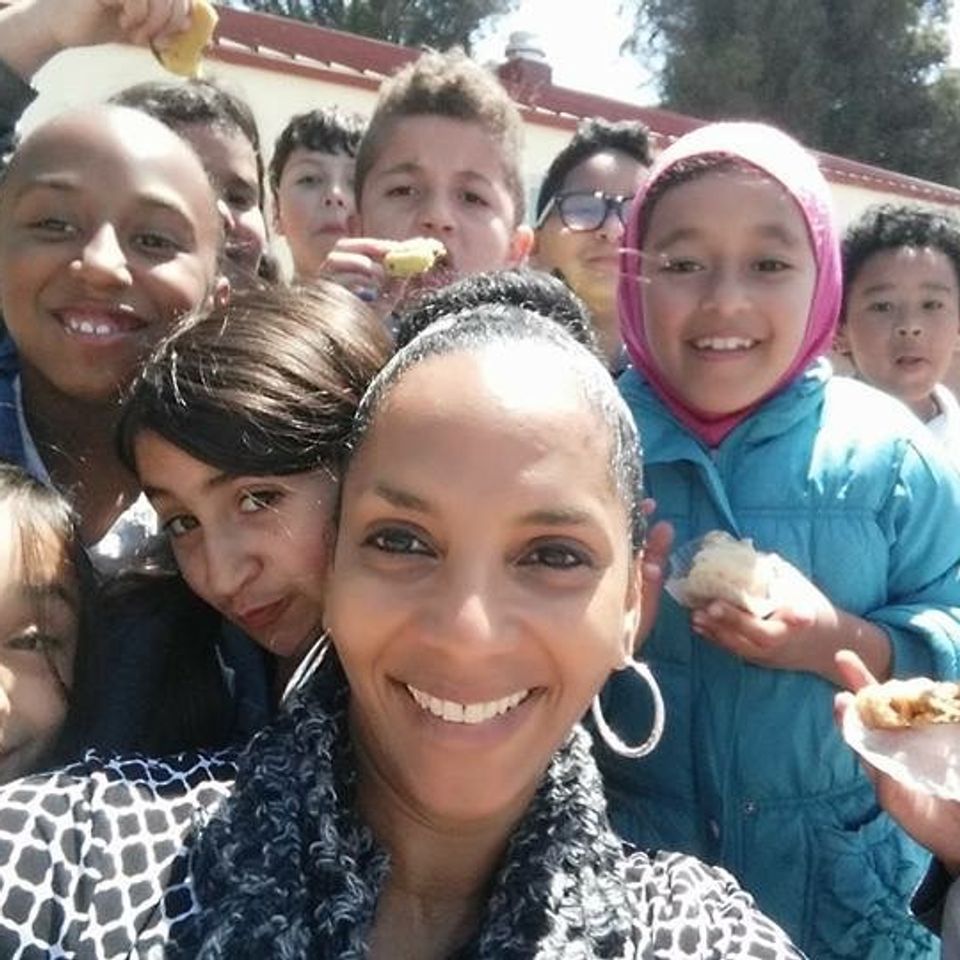 About the Instructor
Morah MakedAH
In addition to being a singer/songwriter, Queen Makedah, a.k.a. Morah Makedah, is an experienced and dedicated K-12 and Hebrew language teacher who engages student learning through prayer, praise, music, movement, art and technology as well as collaborative learning strategies. She helps her students read, write, and speak Hebrew in an enjoyable and yet challenging educational environment.     
Her experience includes:
Over 7 years of full-time classroom experience as a certified public school teacher in Oakland (OUSD) and Richmond, California (WCCUSD) K-12 school districts.

Fluent Hebrew speaker with over 20 years of experience studying modern and biblical Hebrew up to the graduate level as a masters degree student at the Hebrew University of Jerusalem.   

Taught Hebrew classes for individuals and organizations in the United States over the years.
Morah Makedah brings her experience and passion for the holy tongue to all students who attend her classes.
To find out more about Hebrew classes for this academic year, visit the Hebrew Classes page or click the Subscribe button below.