How to support the work and get VIP rewards
Become a Patron
Monthly subscriptions via Patreon.com
Shalom and thank you for your support! 
If you'd like more Queen Makedah music and videos, become one of the 100+ Dedicated Fans who will help sponsor the livestream events - rehearsals, concerts and music videos around Israel -  through a monthly or yearly subscription on Patreon.com. 
Patrons at the $25, $50, $100/month subscription level will help provide much needed seed money to pay for rehearsals, musician fees, equipment, venue rental, video production,  promotion, etc. and receive VIP BENEFITS like free admission to all livestream events, behind the scenes content, access to Hebrew classes, music and more!
Click the button below to subscribe via the artist's Patreon page or find out more.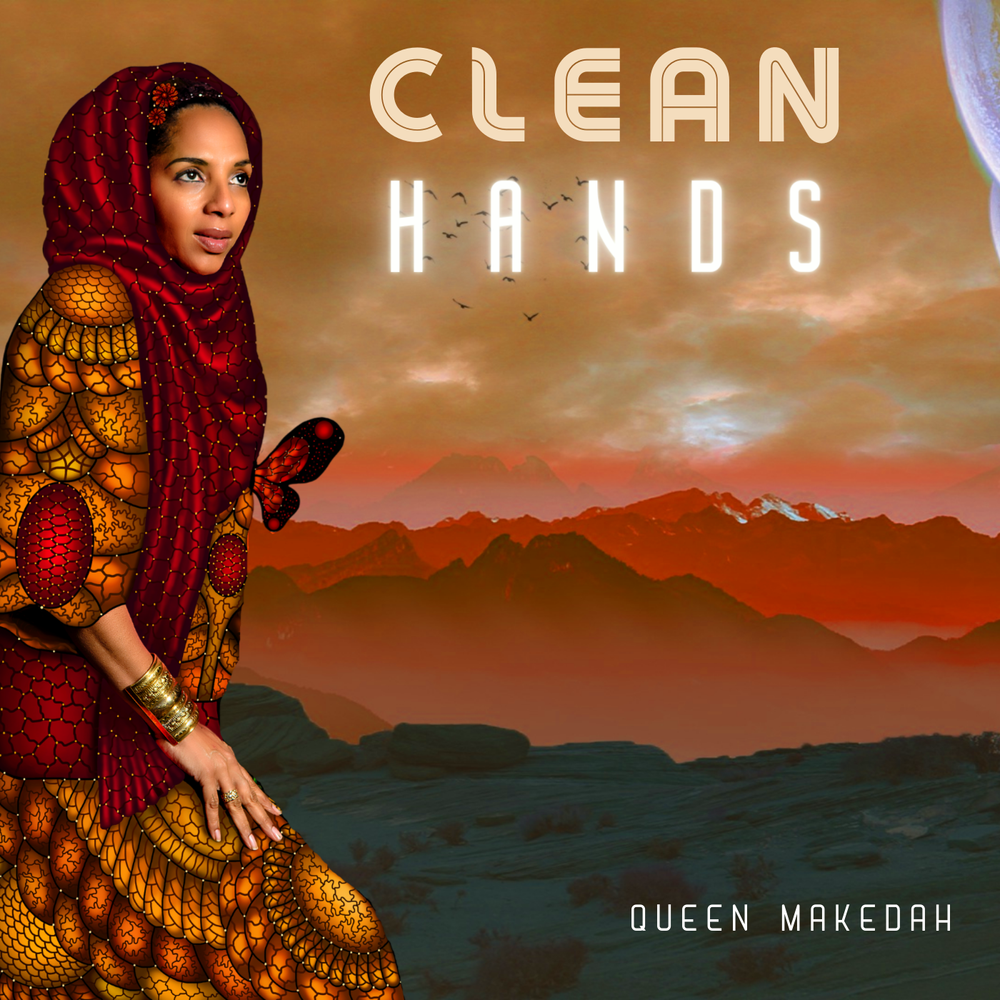 Clean Hands Video Fundraiser
GoFundMe.com Donations
Help Makedah bring more inspiring videos like 'Yah Yireh' to fans and the world by making a contribution to the 'Clean Hands Video Fundraiser on Gofundme.com for $3,500.  The video will be filmed in Israel at the end of January and the deadline for this fundraiser is January 1, 2021. 
Find out more or make a donation today on the Gofundme project page.
Thank you for your kind contributions and may Yah bless!
Click below.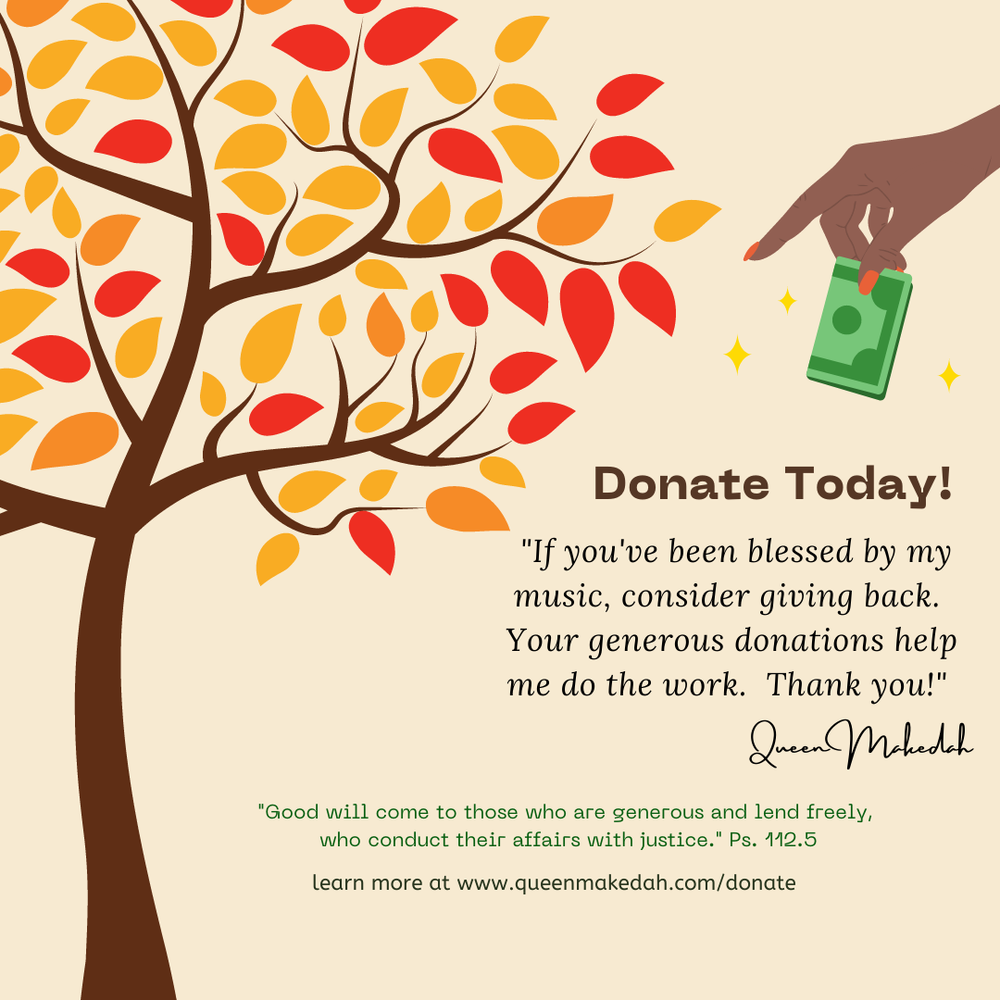 Other ways to give
PayPal.com and Cashapp
Others may want to give via Paypal.com and Cashapp.
Cashapp for the artists is $queenmakedah and for the Paypal.com link click here: